Our Team
It takes a lot of time and effort to find, hire and train a super team of employees. We have taken the time to hand select our employees to ensure that we have a multitude of strengths. With the years of expertise and networking we have the team both in house and through our available sub-contractors to get the job done no matter what the task at hand entails. 
Dan Bertolucci 

President/Licensed Property Manager​

Dan is the President and owner of Bertolucci Management Inc. He has owned rentals for the past 50+ years that he self managed. In 1993 he moved from Bakersfield, California where he successfully ran Bertolucci Construction Inc. to begin a new adventure in Salem. He opened Bertolucci Construction Inc. in Salem and continued his success. In 2005 he and his wife Karen started Bertolucci Management Inc. with one account of a 322 unit apartment complex, golf course, and 7 commercial units. In the last ten years of starting with one account Bertolucci Management has grown to manage a multitude of properties ranging from large apartment complexes to single family homes spreading all over the Willamette Valley and Central Oregon Coast. Dan still oversees and manages both Bertolucci Management Inc. as well as Bertolucci Construction Inc.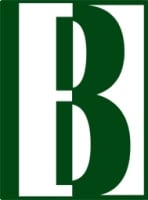 Lisa Lockhart

Licensed Property Manager​

Lisa is one of the three licensed property managers at Bertolucci Management Inc. She has been licensed since 2006 with the Oregon Real Estate board. Prior to becoming a property manager she worked as the secretary for Bertolucci Construction Inc in Bakersfield, California since 1990. Lisa brings many years of accounting and management experience to our team. She handles all of our accounts and brings a cheerful attitude to the table. She loves working closely with our owners and residents and is ready to tackle any project that is thrown her way.
Lisa can be reached at 503-585-2848 Ext. 103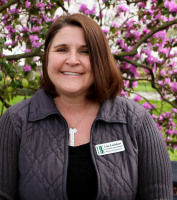 Joseph
Licensed Property Manager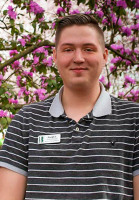 Joseph has been with Bertolucci Management Inc. since 2016, starting out as a leasing agent at one of our larger complexes. He then moved to our corporate office where he continued as a leasing agent and has since moved into becoming a licensed property manager. Throughout high school he had an interest in the real estate field, he followed this interest right out of high school and began working for a large management firm in Portland where he flourished in his skills and continued to grow professionally. Having a background of leasing in the Portland rental market gives him the competetive edge that we strive for. 
Daniella
Licensed Property Manager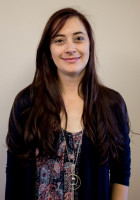 Daniella has been with us from 2008 starting out as a leasing consultant and working up to becoming a licensed property manager. She is one of the three licensed property managers in the office that attends continunig education classes. She works closely with our tenants and property owners. She handles all of our maintenance scheduleing and tenant relations, ensuring that our residents are well taken care of and happy within their home. Daniella brings a great level of customer service to our team, she goes above and beyond to make sure all involved are satisfied with the outcome of any situation. 
Norma 
Portfolio Manager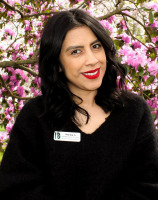 After deciding to take 12 years of staying at home with her children, Norma started with Bertolucci Management in 2012 as a front desk receptionist. In 2015 she moved into the leasing department, today she is a portfolio manager. Before coming to Bertolucci Management she worked in the property management industry for another firm in Salem. Norma brings a great skill of being bilingual in Spanish allowing our company to connect with our residents and future residents on a more personal level.
Drew 
Human Resources Manager​

Drew handles all things technology for Bertolucci Management Inc. He recently graduated from Portland State University with a Bachelors degree in Human Resource Management. He started with us in 2011 right out of high school. He began as a leasing agent and has worn multiple hats to help wherever was needed. In 2013 he left us to pursue his degree at PSU while working in Portland gained knowledge of the Portland Market bringing a strong advantage to our team. In 2015 he returned to our office as a Leasing Agent and has since become our Human Resources manager.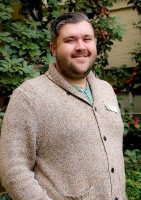 Vicki
Administrative Assistant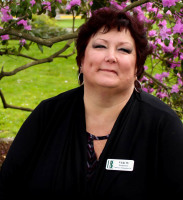 After working the majority of her career in Law Enforcement, in November 2014 Vicki made the career change and began working for Bertolucci Management, Inc. as a Leasig Agent. While she did not have a background in property management, she did bring over 40 years of customer service experience. While she still assists with many of the leasing agent duties her current role as our administrative assistant include assisting customers on the phone and supporting our property managers. 
Vicki can be reached at 503-585-2848 Ext. 107
Dahlia 
Front Desk Receptionist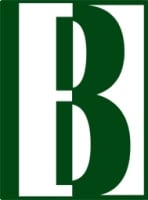 Now Hiring
Leasing Agent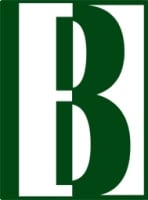 Apply today by clicking on the link below.